Think you're going to make it to the top of the rankings with just text alone? Modern SEO is increasingly about how users experience your page, and multimedia is a crucial part of this. If you're not incorporating multimedia into your B2B content, then you could be missing out on a big chunk of your audience and those top rankings you crave.
Why Is Multimedia Important for B2B SEO?
We often have a misconception that the more complicated our products or services are, the more "academic" our content has to be. This often seems to play out in B2B SEO where businesses are trying to attract the attention of well-educated, high-ranking employees in other businesses.
This misses one of the key points of SEO - that everybody wants quick, easy access to quality information.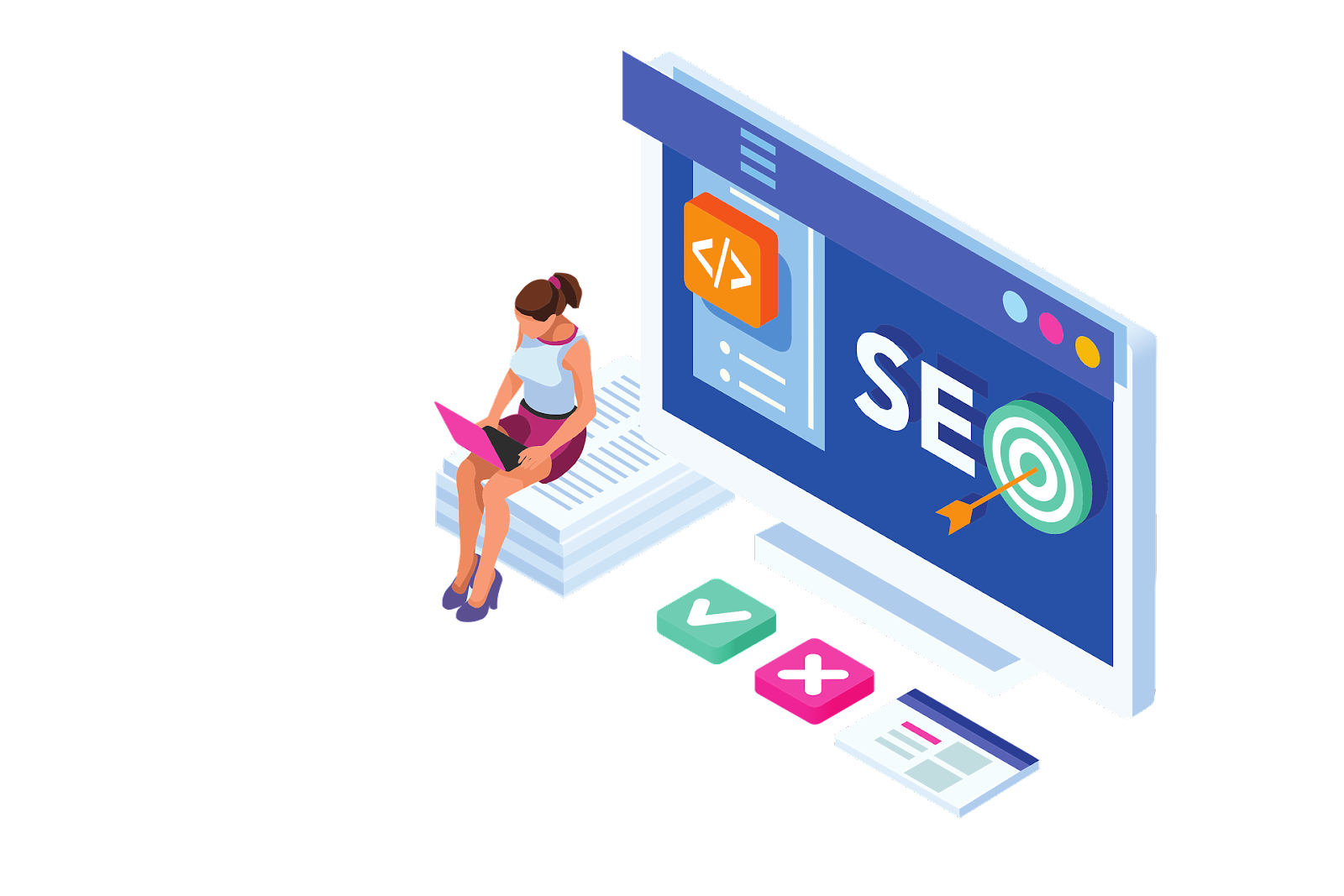 Every person consumes content differently (irrelevant of their education, job role, etc). While the internet is filled with in-depth blogs, this doesn't always fit with what your target audience is looking for.
Yes, your B2B blog should be professional and of exceptional quality, but people still decide whether to read it in the first few seconds of landing on the page. Multimedia is an opportunity to show them that they've got options - that you're invested in passing on your knowledge in the easiest way possible.
Throw in the fact that people pick up the key messages of video more quickly than text and remember much more of it, and you have a big reason to incorporate high-quality videos and images.
If you're not making the most of multimedia, then you may be missing out on a big chunk of your target audience and Google knows this.
How Does Multimedia Help SEO?
It's easy to focus on text when approaching SEO. We look at the top results for our target keywords, and it's natural to think that it's all about the "magic SEO formula." The thing is, the "magic SEO formula" is simply giving your audience the information they're looking for when they're looking for it.
The best way you can do this is by utilizing a mixture of different content types. When you bring high-quality text, images, and video together, then you're going to get a lot of benefits for your SEO.
Clicks
Google and the other search engines know that people love video and images (just look at the success of YouTube). Their job is to give people what they want, so naturally, they're incorporating more and more video and image results in the SERPs.
You may be ranking your blog on the top page for your target keyword, but what if your competition has a blog, a video, and an image showing?
Multimedia gives you extra opportunities to dominate the SERPs and this will bring you more clicks.
Engagement
Modern SEO is all about engagement. If you can retain people's attention, then it's an excellent sign for the search engines that you've got good content.
Many aspects go into engagement, but one that unquestionably plays a big part is multimedia. Videos, images, infographics, and podcasts have a great ability to draw and hold people's attention.
Some people want to read, but some people much prefer to have something explained to them in different ways. If you give people options, then you're going to hold their attention for longer.
Backlinks
Backlinks continue to be an important part of SEO. The more high-authority websites you have linking back to your site, the more ranking power you're likely to have.
Why do people create external links though? Often, it's to elaborate on a point they've made, or back something up with facts. When they're looking for the perfect link, they're generally looking for something that can quickly back up their point, and video is ideal for this.
Multimedia also goes extremely well on social media, helping people to find your content and potentially get more links.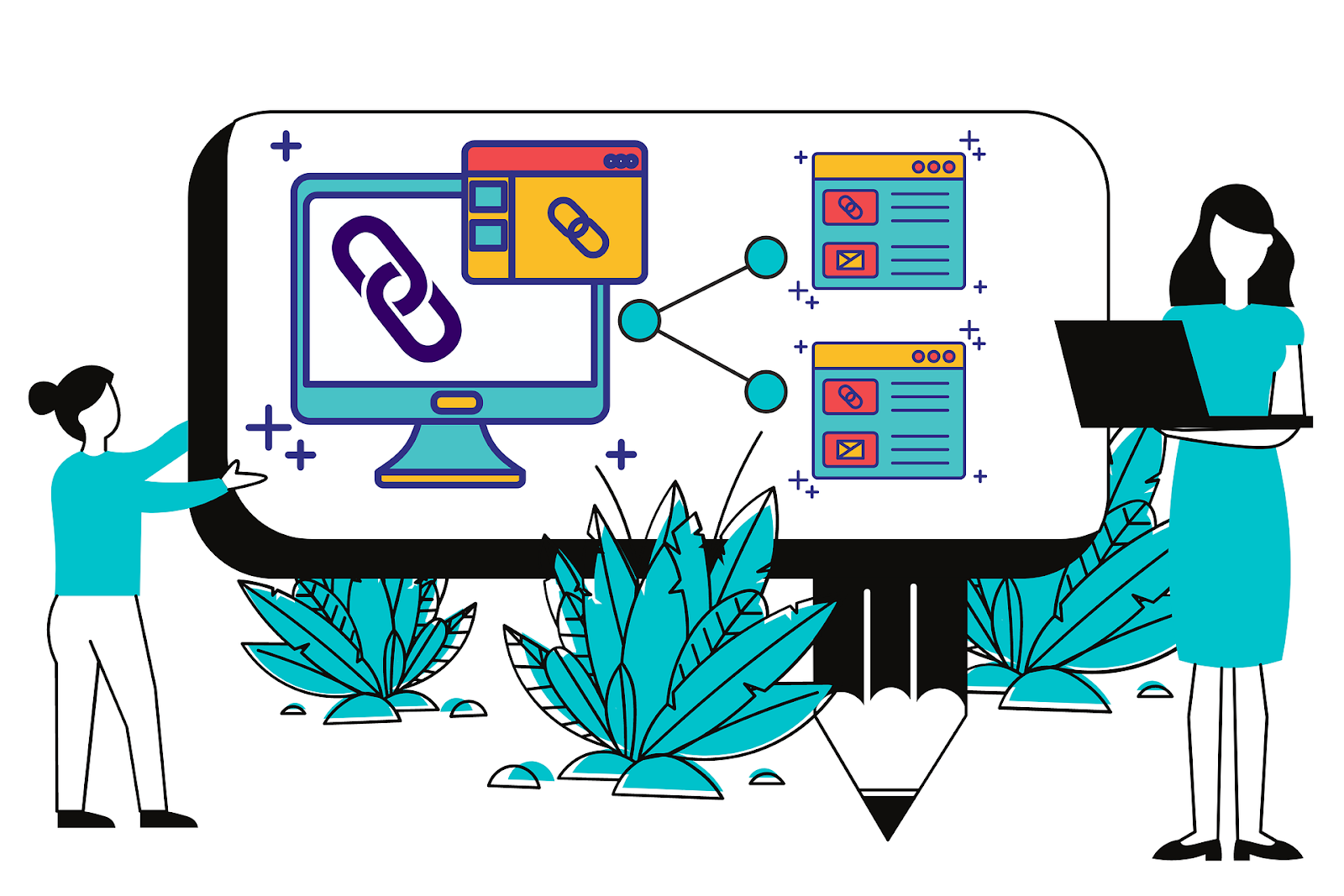 Types of Multimedia You Can Use for B2B SEO
Every piece of content is unique and has different goals.
To help you achieve those goals, you can use many different types of multimedia to engage your target audience and inspire action.
Images - Images are pretty much the bread and butter of multimedia, without them a blog just doesn't look right. Make sure you're compressing your images and giving them the correct Alt text.
Infographics - Infographics can be a brilliant way to quickly articulate ideas. They're a backlink magnet and an excellent tool for B2B businesses.
Podcasts - Podcasts are often underused. They're a brilliant way to bring industry experts together and have in-depth discussions.
Videos - Humans love video - it's as simple as that. Great video gets great results.
Interactive Content - There's virtually no limit to what you can do here. Interactive quizzes, AR - there are lots of ways to get your audience involved with the content.
How to Incorporate Multimedia in Your Content
The principles behind using multimedia are the same as with your written content. You want to offer the best information and UX to engage your audience and encourage them to take action.
To do this with multimedia, you should remember a few important details.
Stay On-Point
Keep your multimedia concise and relevant to the page it's on. If you're just putting multimedia on your pages for the sake of it, then it's not going to have the positive effect you're looking for.
All your multimedia should be well-planned, relevant to what you're trying to achieve, and value the user's time.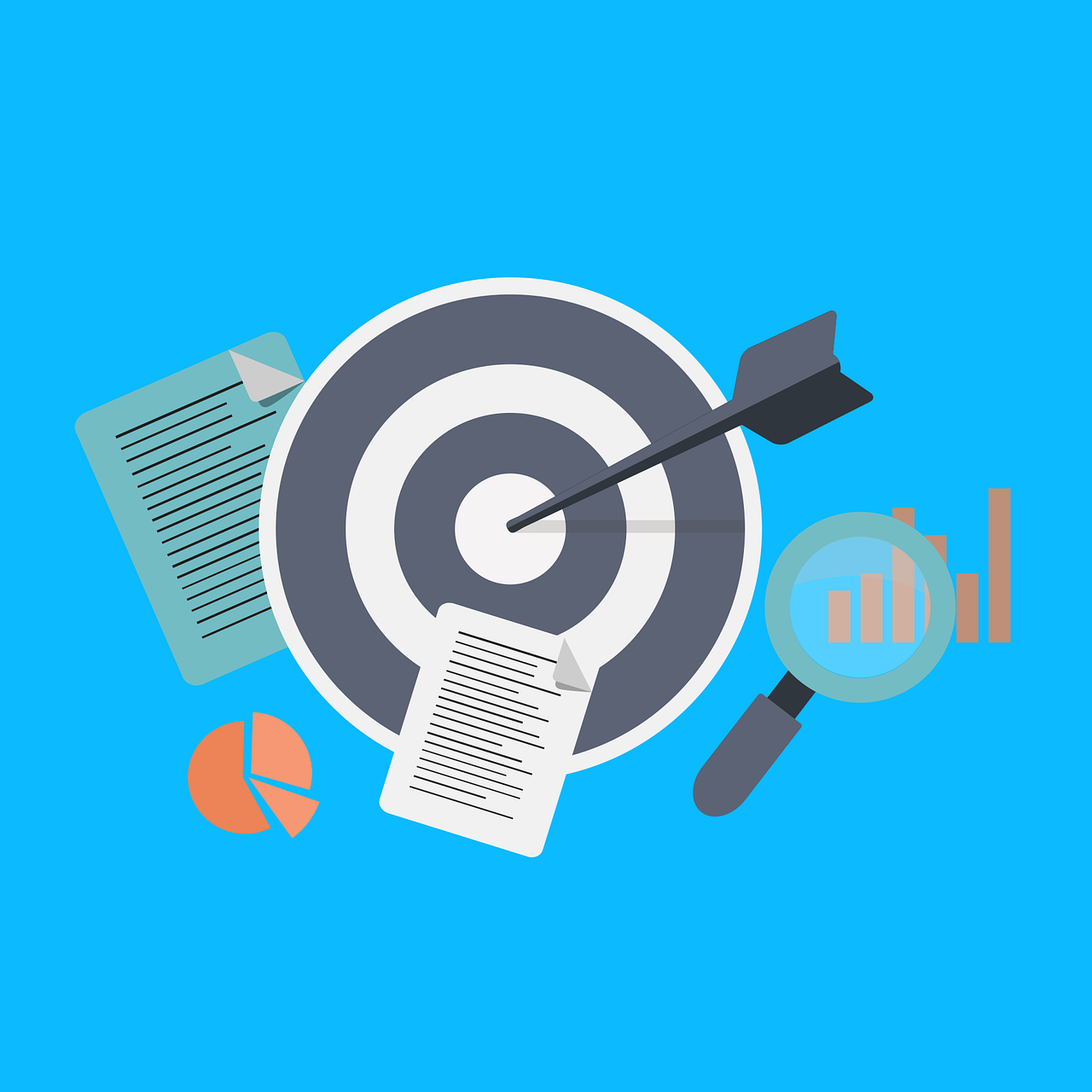 Invest In Quality
As with everything in SEO, quality counts.
If you're adding low-quality images and sloppy video, then it's going to show. It won't offer the user experience you're aiming for, and this is going to reflect in engagement, and subsequently your rankings.
Everything on your page speaks to the quality of your brand, and if your multimedia doesn't look good, then it's going to hurt your credibility.
Inspire Action
We're always thinking about how to get more traffic with SEO - but what really matters is what you do with the traffic. Your multimedia needs to do more than just engage; it has to encourage people to take action.
Think about what your goals are for each piece of content and use good calls to action in your multimedia to funnel people towards your goals.
Technical SEO
Make sure your multimedia is adding to your SEO and not detracting from it.
It's important that you're taking care of the basics such as making sure your multimedia files aren't slowing down your site and that you're adding the required accompanying text so bots can understand exactly what's on your page.
Conclusion: The Role of Multimedia in SEO for B2B
Multimedia is a key element in B2B SEO.
So much of your success depends on how people experience your pages, and a page full of text vs a page that balances text and multimedia is no competition. People consume information in different ways, but we all (even the most avid readers) want to get some relief from wall-to-wall text.
Multimedia such as infographics and videos are the perfect way to do this, and it can make a difference to your SEO. Not only can it get you more traffic, but it will allow you to engage your audience better, result in more leads, and ultimately increase sales.
If you want to know how multimedia can boost your B2B SEO results, then call the experts at KeyScouts for a complimentary consultation.