Are you ready to take your business to new frontiers?
Expanding your B2B business into other regions is a meaningful (and exciting!) step in the overall growth of your company.
While the undertaking may seem daunting at first, there are many benefits and opportunities in a new market that you can miss by not doing so.
By entering a new market, not only will you be able to reach more businesses, you'll be able to spread the risk associated with your business over many markets, and potentially expand the variety of products or services you offer.
The key to penetrating a new market successfully is being calculated and planning ahead.
Here are five helpful tips for entering a new market to help you get on the right path:
1. Do Your Research
You wouldn't be surprised to find that certain trends and behaviors are different when you visit a foreign country, right? By the same token, it shouldn't be too surprising that the ways customers interact with brands online might also be different in other parts of the world.
Before you can create an international marketing strategy, you must do your research and get a clear understanding of your new target audience and demographic. This means uncovering local cultural references and customs, and discovering what this new target audience expects of their online experience. Doing so will effectively help you overcome the challenges of entering a new market.
It is also important to consider what barriers you might encounter (such as legal obstacles, local competition, slow rate of adoption, etc.), and what your future growth opportunities are. This knowledge will impact your website localization efforts as well as the unique selling points (USPs) you choose to highlight.
If you don't know where to start as you begin researching, consider these questions:
Do I stand a chance in this market? Why or why not?

What

persona

am I targeting?

Who are my local competitors? What value points are they highlighting?

What unique selling points will allow me to be unique while still being relevant to my target audience?
2. Localize Your Website
Website localization is a key step to market penetration. But what does it mean to localize your site?
For some companies, website localization simply means translating their existing website into the new target language. (While we're talking translation, here's an important tip: Use a professional, human translator! Shortcuts like Google Translate will no doubt leave blatant errors on your new site, and those will seriously hurt your business.)
For most companies, though, a translated website isn't enough. For the best chances of success in your new market, you should also ensure that your website's content, images and design cater to the new language and target audience.
For example, in some regions, the design style and colors that convert better may not be the same design and colors that convert in other markets. This is because colors connote different emotions in different countries. The color red, for instance, is associated with heat, rage or passion in Western countries. While in China, red is considered a highly auspicious color that evokes happiness and prosperity.
Here's a useful infographic you can use to determine what each color signifies in different countries: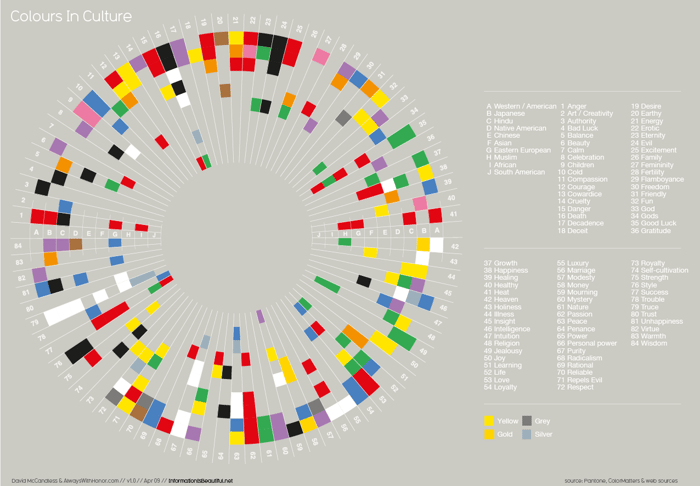 (Image source: www.informationisbeautiful.net)
Other ways to effectively localize your website include:
Make sure headers and titles don't break awkwardly

Use images that are relevant to the specific geography, and make sure the text within your images is in the local language/dialect

Design your UI specifically for the target market, taking into consideration that some phrases will be longer or shorter in different languages

As part of localizing your UI, also make sure to offer localized currencies and payment methods
Airbnb is an example of a company that does an excellent job with its localized sites.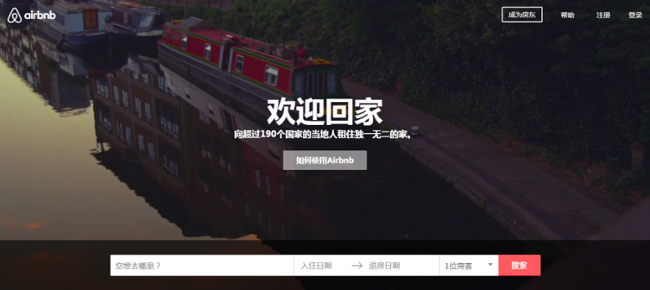 3. Run Localized Online Campaigns
Similar to the way that your localized website needs to be more than simply a translation of your existing one, your international marketing campaigns need to be more than an extension of your local ones.
An ad that works in one market might not work in another (even if it is translated correctly). The online advertising campaigns you run in the new region must be specifically geared toward the local target audience, for the best chances of success.
For example, WeWork uses localized Facebook ads in order to target specific users from specific locations.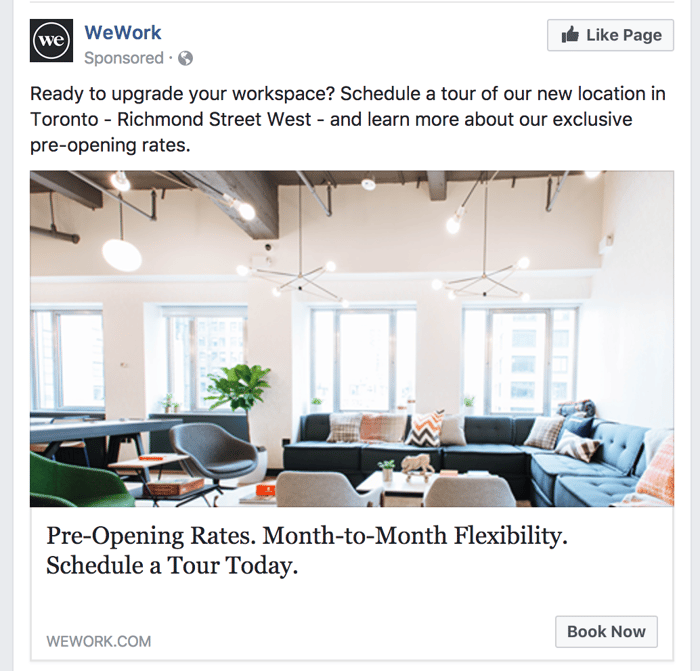 In the above example, they include localized copywriting and imagery that is specific to businesses in the geographic location they are targeting, as opposed to using generic copy and imagery to appeal to too wide of an audience.
When designing localized online campaigns, consider tactics like offering specials for local holidays or events. Complement your localized PPC campaigns with localized landing pages, too. Keep in mind that while your online campaigns will get you in front of your target audience, your landing pages are where you convert them.
4. Use International SEO
Another one of the challenges of entering a new market is making sure you're website is geared toward international SEO. As you may guess from your local SEO experience, international SEO refers to the process of setting up your website so that search engines can identify the countries you want to reach and the languages in which you do business. Consider your existing SEO methodology, and how it might be transferred over to promote your efforts in the new market.
There are various ways to implement international SEO. One of them is to use appropriate currencies and time zones, as well as the right keywords in the localized language. Another way to use international SEO is to use a local URL for your new, localized website (for example, one that ends in .fr for a France-based site).
Using local URLs will support your international SEO efforts.
You should also make use of Google's local website for your new geography. For example, if you're focusing on France, do a search for your product or service at Google.fr and explore the autocomplete suggestions that pop up. You can also use Google's Webmaster Tools to specify which country is relevant for your domain, so you'll be more likely to appear in search results performed by web surfers there.
Including links in your website to local resources from within the localized site will also help your international SEO efforts. You should also explore which search engines are most popular in the target region; it may very well be that Google, Yahoo and Bing aren't the search engines that best serve your new target audience.
Finally, consider using HTML language tags to further define the language of your content. Language tags indicate the language used in HTML and XML documents. Not only do language tags help you when it comes to the fonts, styling, and spell check (among other functions), but they also help you rank higher for local search engine queries. Even though automatic language detection is used by most search engines, using language tags can improve your ranking in the local SERPs due to the the linguistic preferences of the users. Read more about language tags and how to implement them, here.
You should also check out Schema.org. It is an international community of webmasters where you can find a huge collection of shared vocabularies that you can use to mark up your web pages in a way that search engines like Google, Yahoo!, Yandex, and Microsoft can understand.
5. Prepare Your Social Media Accounts For Other Languages
It's not news that social media is an extremely powerful tool for connecting with current and potential customers. It makes sense, then, that using social media in ways that better accommodate customers in foreign countries will only help your new market penetration initiatives.
On Facebook, for example, you can cater to customers from other countries by creating a page for each country. If maintaining pages for each of your different target markets is too much of a burden, you might consider maintaining one brand page and targeting your updates by location and language.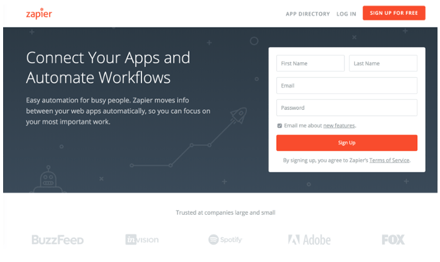 Embarking on the journey to penetrate a new market can be an exciting and fruitful one. By first doing the necessary research and then taking the steps outlined here, you'll be off to a great start with any market you choose to target.
If you need an online marketing expert with significant SEO experience to help you with your endeavor to enter a new market, contact KeyScouts, today. We will be happy to help you expand your business on the global level.