In the digital age, SEO is a crucial aspect of driving organic traffic and keyword selection is one of the most important aspects of search engine optimization.Knowing the right keyword selection criteria for SEO and selecting keywords strategically can help you rank higher on search engines, drive more traffic to your website, and increase conversions. However, keyword selection is not a one-time task. It requires constant research, analysis, and optimization to keep up with the changing algorithms, competition and audience behavior.
The Importance of Keyword Selection Criteria in sEO
Criteria for keyword research are crucial for helping choose keywords that are relevant, competitive, and profitable for your business. Whether you are a marketing executive, a digital marketing professional, an SEO manager, a startup entrepreneur, or a content creator, optimizing keyword selection will help you improve your keyword selection strategy and achieve your SEO goals.
1. Adapting to Changing Algorithms
Search engines are constantly updating their algorithms to provide better results for users. These updates can affect how keywords are ranked and displayed on search engines. Therefore, you need to select keywords that align with the latest ranking factors and best practices.

One of the most important ranking factors in 2023 is user intent. User intent refers to the goal or purpose behind a user's search query. Search engines try to understand the intent behind each query and provide results that match it. For example, if a user searches for "best pizza near me", the intent is to find a nearby pizza place. Search engines will show results that include local listings, maps, reviews, and ratings.
To select keywords that match user intent, you need to conduct keyword research using tools like Google Keyword Planner, Moz Keyword Explorer, or SEMrush Keyword Magic Tool. These tools can help you find keywords that are relevant to your topic, industry, and audience. You can also use tools like AnswerThePublic or AlsoAsked to find questions and phrases that users are searching for related to your topic.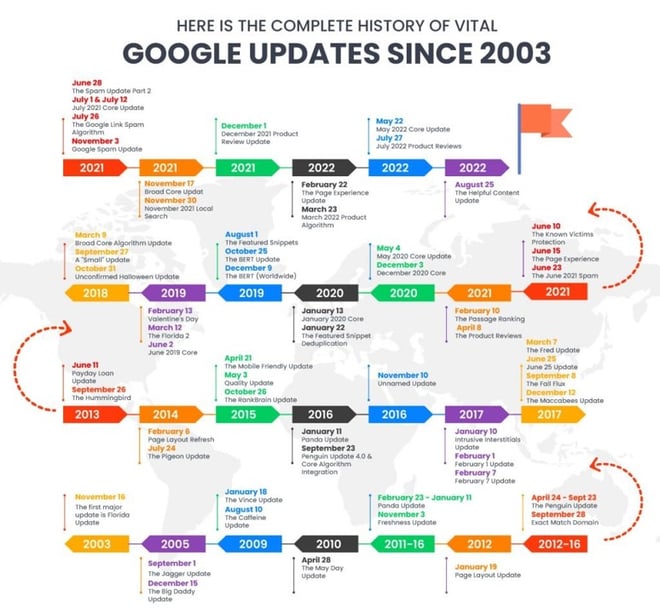 Infographic courtesy of VEXPLORE Technologies
2. User Experience
Another important ranking factor in 2023 is user experience. User experience refers to how users interact with your website and content. Search engines measure user experience using metrics like page speed, mobile-friendliness, readability, accessibility, and bounce rate. These metrics indicate how satisfied users are with your website and content.

To select keywords that improve user experience, you need to optimize your website and content for speed, responsiveness, clarity, and usability. You can use tools like Google PageSpeed Insights, Google Mobile-Friendly Test, or Lighthouse to measure and improve your website performance. You can also use tools like Hemingway Editor or Grammarly to improve your content readability and quality.
3. Competitive Analysis
The importance of keyword selection in SEO is also influenced by the level of competition in your niche and industry. Competition refers to how many other websites are targeting the same keywords as you. The more competition there is, the harder it is to rank for those keywords.

To select keywords that have lower competition and higher potential for ranking, you need to conduct a competition analysis using tools like Moz Domain Analysis, Ahrefs Site Explorer, or Majestic Site Explorer. These tools can help you find out how authoritative and popular your competitors are, what keywords they are ranking for, and what gaps and opportunities exist in their keyword strategy.

You can also use tools like Moz Keyword Difficulty Tool, Ahrefs Keyword Difficulty Tool, or SEMrush Keyword Difficulty Tool to measure how difficult it is to rank for each keyword. These tools assign a difficulty score to each keyword based on factors like search volume, domain authority, page authority, and backlinks. The higher the score, the harder it is to rank for that keyword.

It is recommended to select keywords that have a low to medium difficulty score (below 50) and a high search volume (above 1000). These keywords are more likely to have less competition and more demand from users.
4. Audience Targeting
The fourth criterion for selecting keywords is audience targeting. One of the key factors in keyword selection is making sure your keywords align with your target audience's intent, demographics, and search behavior. Audience targeting is essential for reaching the right people at the right time with the right message. By understanding your audience's needs, preferences, and pain points, you can select keywords that resonate with them and attract them to your content.
5. Long Tail Keywords
The fifth criterion for selecting keywords is long-tail keywords. You want to choose keywords that are specific and niche, rather than broad and generic. Long-tail keywords are phrases that contain three or more words and have a lower search volume but a higher conversion rate. Long-tail keywords are ideal for targeting users who are looking for a particular product, service, solution, or information. By targeting long-tail keywords, you can drive more targeted traffic and conversions to your website.
6. Keyword Difficulty
The sixth criterion for selecting keywords is keyword difficulty. You want to choose keywords that have a realistic chance of ranking well on the search engine results pages (SERPs). Keyword difficulty is a measure of how hard it is to rank for a keyword based on various factors such as domain authority, page authority, backlinks, content quality, and user signals. Keyword difficulty can help you assess the feasibility and potential of a keyword for your website.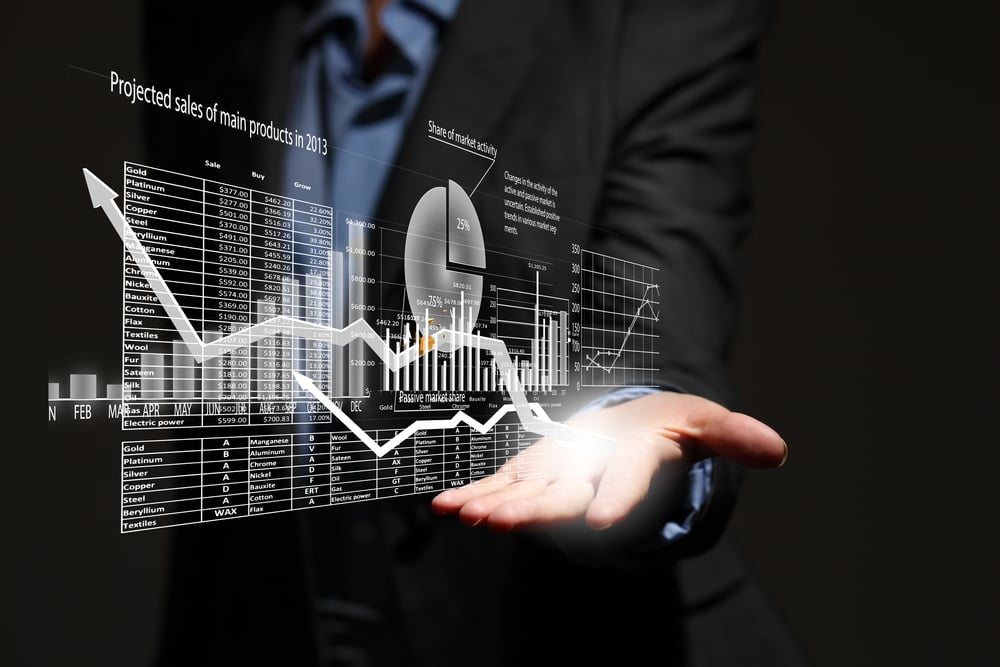 Image courtesy of iStock Photo
7. Performance Evaluation
The seventh and final criterion for selecting keywords is performance evaluation. You want to choose keywords that have a proven track record of delivering results for your website. Performance evaluation is the process of analyzing and optimizing your keywords based on metrics such as search volume, click-through rate (CTR), conversion rate (CVR), bounce rate, dwell time, and return visits. Performance evaluation can help you identify which keywords are working well and which ones need improvement.

For all SEO criteria and their implementation, it is important to follow best practices. You will want to choose keywords that follow the best practices of SEO and content creation. Best practices include using keyword research tools, conducting competitor analysis, creating keyword lists and groups, using keyword variations and modifiers, optimizing keyword density and placement, using semantic keywords and related terms, creating engaging headlines and meta descriptions, and tracking and measuring keyword performance.
Summary of SEO Keyword Selection Criteria
Define measurable objectives for your SEO strategy, such as increasing organic traffic or improving conversion rates. Identify key performance indicators (KPIs) to track progress and measure success over time.
Analyze your competitors' SEO strategies to identify gaps and opportunities. Evaluate their keyword targeting and backlink profiles to benchmark your own performance and develop a more robust SEO strategy.
Remember, SEO is an ongoing process that requires continuous monitoring and optimization based on data-driven insights. If you need a trusted partner to help implement a comprehensive SEO campaign that targets the right keywords at every stage of your customer's journey, then contact KeyScouts today for a free assessment of the best way to achieve your digital marketing goals.