When it comes to SEO marketing, the rules are changing constantly. From organic search to backlinks, there's a lot to think about when it comes to optimizing your search engine rankings—and there are a whole lot of tools aimed at easing your SEO workload.
And, there is no shortage of new SEO tools popping up everyday. If you're not certain which tools you should be taking advantage of, here's a list of the top 12 SEO tools that are must-haves for every B2B marketer.
If you're wondering what your competition is doing right with their links, Monitor Backlinks can help you find out. Backlinks are what signal to search engines the credibility and authoritativeness of your website.
The more quality backlinks you have, the higher you will rank, because it signifies that your content is valuable enough to be worth linking to. The less backlinks you have, or the more backlinks you have from non-credible sources, the worse your rankings will be.
This tool not only monitors your competition and lets you know when they get new links with good SEO marketing value, it also sends you alerts when your site gains or loses backlinks.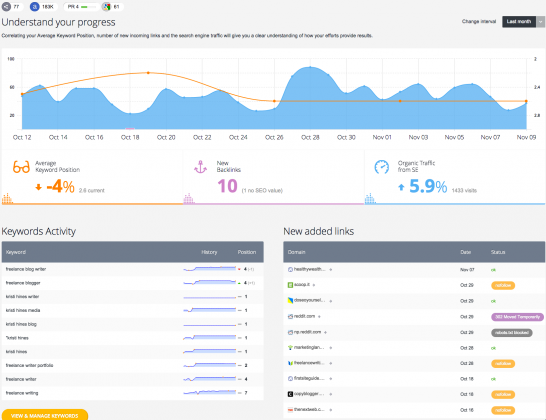 Previously called Webmaster Tools, Google's Search Console is a tool many SEO experts swear by. It offers free SEO services that look at crawling, indexing and optimization issues to help you understand how Google views your site and how to improve SEO ranking.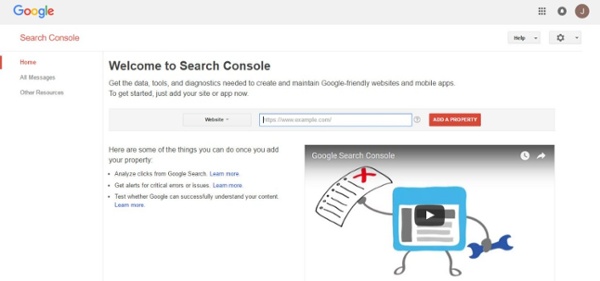 The Yoast SEO plugin for Wordpress is a great all-around tool for improving your website's SEO. The plugin covers every aspect of search engine optimization from links to images and breadcrumbs in order to help you increase rankings and click-through rates.
Yoast even helps ensure you actually use your focus keyword while you're writing your content, SEO title, meta description, ALT tags, URL, etc.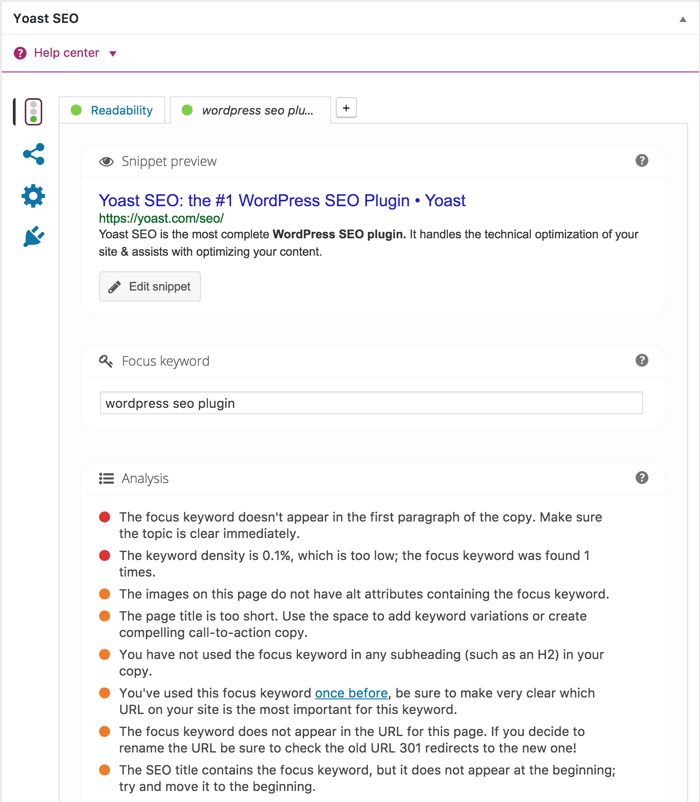 Majestic is a great tool for off-site optimization (i.e., links). With a free account on Majestic, you can enjoy a variety of tools including:
Site Explorer: Offers a summary of your site's backlink profile

Link Profile Fight: Compares the backlink profiles of two sites

Bulk Backlink Checker: Performs external backlink counts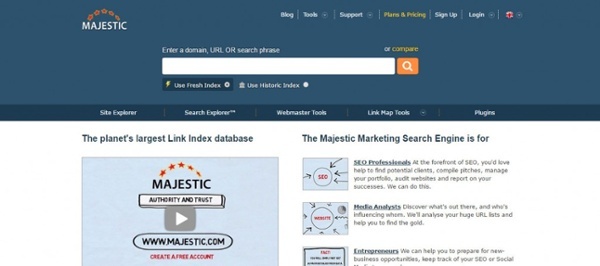 While it might not do everything other SEO tools can do, CognitiveSEO is a powerful tool that displays your data in a user-friendly way that makes it easy to understand and act on. This tool is especially good for link building, reporting and tracking.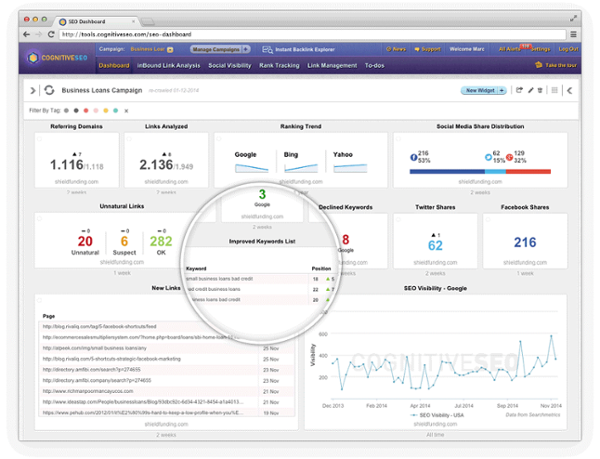 If your site needs a crawler that's in the cloud, DeepCrawl may be one of the best SEO tools for you. A comprehensive website crawler can analyse your website architecture to understand and monitor technical issues and thereby improve your SEO performance.
This tool has a "universal crawl" feature that allows the tool to collect information from various sources, such as a custom list of URLs or Google Analytics, simultaneously. It's also the only tool that offers a full-featured API within the application, so you can manage sites, initiate crawls and receive results in a scalable and automated way.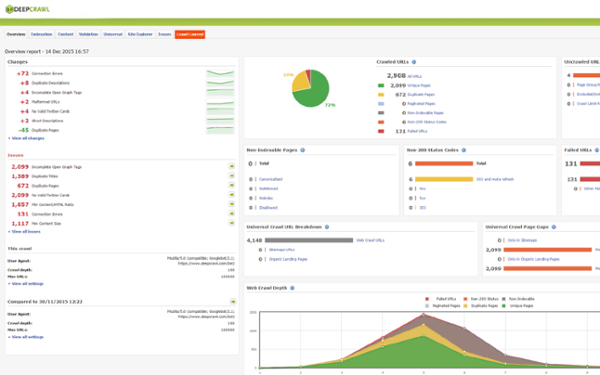 Übersuggest is a very handy SEO tool that provides keyword ideas. It lets you search for relevant keywords after entering a search term and selecting a language and a source (such as web, images, news, etc.). With proper keywords being such an integral part of any SEO effort, Übersuggest can be extremely useful. It is critical to choose keywords your target audience is actually searching for, because if you don't, you'll be attracting the wrong crowd to your website.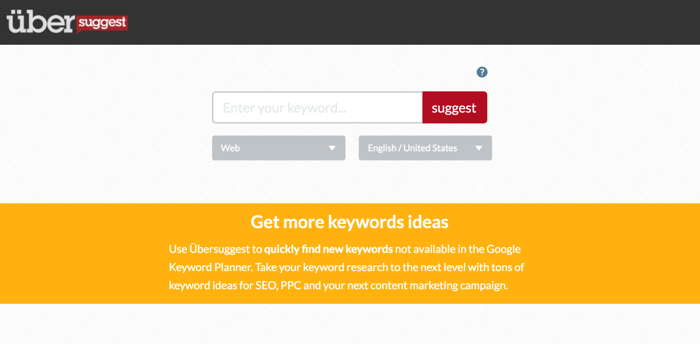 MozBar is one of the most popular SEO tools in the bunch. It offers a wide variety of both basic and advanced research tools. Among other things, Moz makes it easy to check domain and page authority, compare link metrics, check how difficult it is to rank for a given keyword and expose page elements.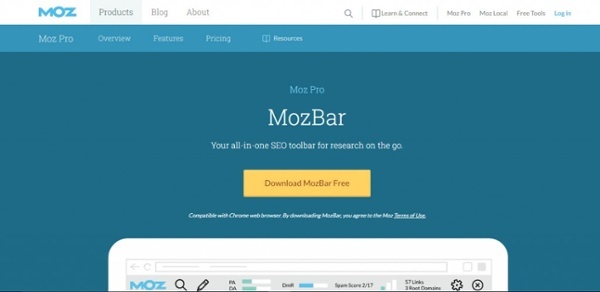 HootSuite is a social media management tool that many may not initially think to use for improving SEO. But nowadays, social media plays an important part in search engine optimization by expanding your online reach and driving traffic and engagement. Google also ranks for content that is valuable, and to provide valuable content you need to understand and listen to your audience.
HootSuite's social media monitoring tool can help you do this by allowing you to follow relevant keyword phrases across social media platforms and listen to your community discussing the topics you identified.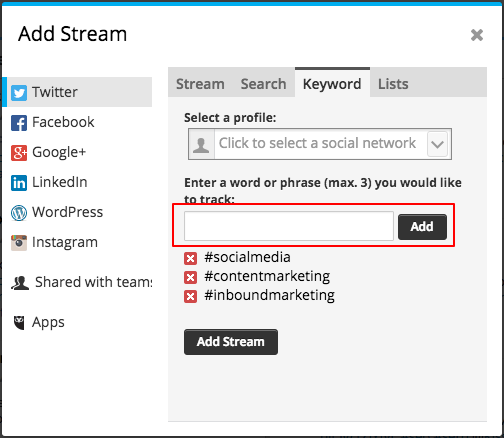 Impactana is a great tool for anyone preparing content for SEO. It not only helps you find the most popular content, but also goes a step further by showing you what's most popular in terms of number of backlinks that it gained.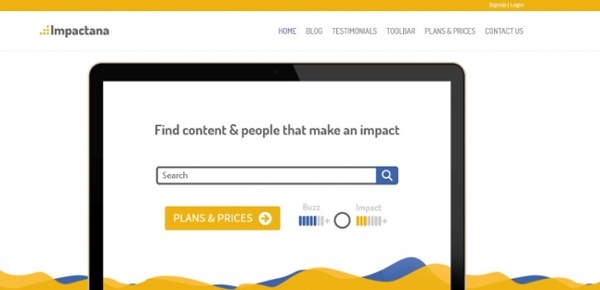 Rival IQ is an effective SEO tool for competitor research. It shows you how your competitors are doing in terms of domain authority, number of backlinks, organic search traffic and more. Using Rival IQ to find the competitors with the best link profiles to emulate can save you a lot of time.
You can also use the tool to see competitors' link building history and understand whether they're busy upping their link building game or busy removing links because of a link penalty.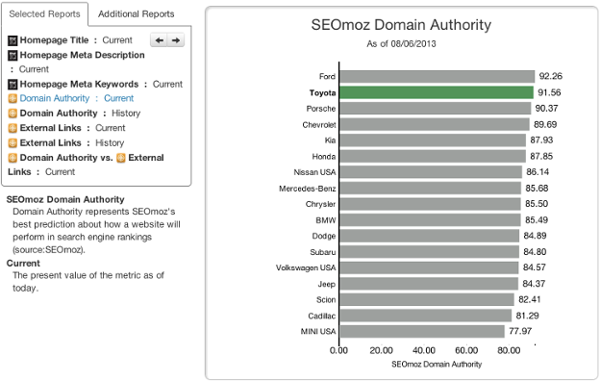 WooRank is great for auditing a site for SEO issues. With a free 14-day trial, you can use this tool to scan your site and up to three competitor sites. The results WooRank offers give insight into three areas:
Optimize (SEO and usability)

Promote (social media and link building)

Measures (visitors)
WooRank also checks for other elements like the presence of an SEO XML sitemap and IP canonicalization.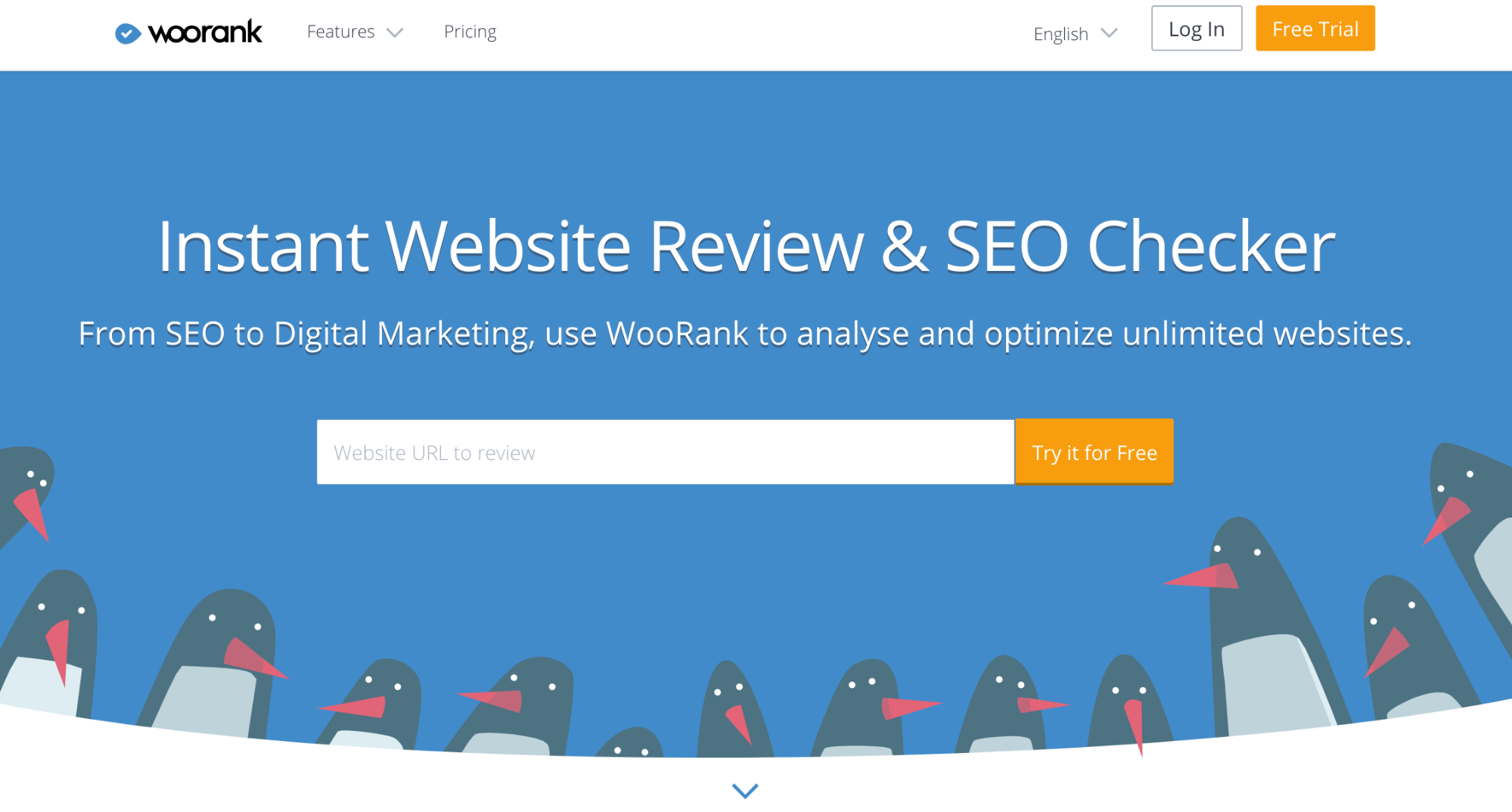 There you have it! 12 of our top picks and SEO tips for B2B marketers to check out as you get started on optimizing your website for search engines.
Want even more suggestions? Check out our other blog post with more top SEO tools.
For more information or for assistance with your SEO strategy, contact us at KeyScouts, today. Or request your free SEO Positions Report. We will be happy to help!