If you're looking to boost productivity, look no further than marketing automation. It's an effective way to increase efficiency while providing the data analytics needed to strategize effectively.
Marketing automation is increasingly becoming an indispensable tool most marketing professionals depend on. A recent survey showed that 55% of B2B companies currently use marketing automation technology. A marketing report from VB Insight showed that most users believe marketing automation is definitely worth implementing.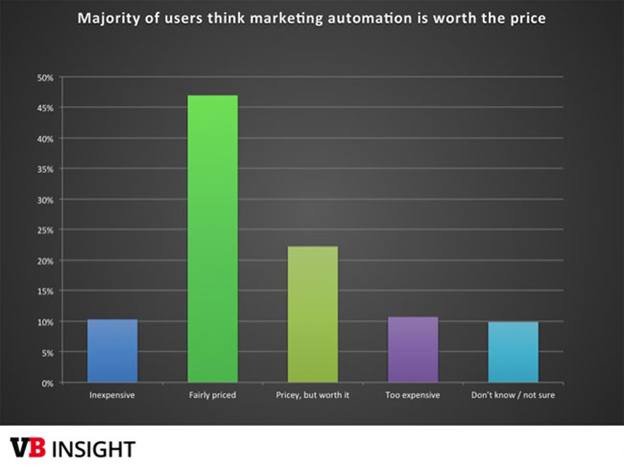 Marketing automation benefits make life easier for marketers by integrating marketing campaigns across various channels and platforms. But despite the benefits of marketing automation, there are still a number of companies and businesses that do not think that the huge impact this software can contribute is worth it to start using it.
If you are one of the marketers who align with this way of thinking, here are a few reasons why you should reconsider:
Marketing Automation Benefits: Efficiency and Productivity
In any marketing endeavor, there are repetitive tasks that consume too much time that can otherwise be allocated to more meaningful work. Such tasks include email marketing, social media marketing, lead generation, and the like. Marketing automation helps marketers save time and increase efficiency by integrating multi-faceted marketing channels to work seamlessly together.
For example, when some marketers publish blog posts to the company blog, they then go and manually share the link to the newly published blog post on each and every single social media profile the company has. Marketing automation software eliminates this tedious work by enabling blog posts to be automatically shared to social media channels as soon as they go live.
Smarketing
Sales and marketing teams should use "Smarketing": Aligning sales and marketing teams around a common goal through frequent and direct communication between the two.
For example, your marketing team may be accountable to provide X amount of qualified leads to the sales team per month. While the sales team is held accountable to follow up with a certain amount of those leads each month.
According to a report by Aberdeen research, companies with strong marketing and sales alignment, get 20% more revenue. Marketing automation conforms with CRM processes by supplying the marketing and sales teams with real- time and competitive intelligence on sales prospects and business leads.
Fundamental Marketing Tools
Marketing automation benefits can be reaped by an array of marketing tools that make complex processes simpler and easier.
Here are some benefits of marketing automation software that greatly contribute to getting more done in less time:
1. Reporting And Web Analytics / Tracking
Data analytics is an essential marketing automation tool that helps marketers get a thorough overview of campaign performance. It monitors online visitors and the individual's web behavior and usage patterns, such as their viewed pages and downloaded content, so you can determine their purpose for visiting your page, segment them and target them, accordingly.
2. Email Marketing And Lead Nurturing
Email is a great tool to nurture your leads and guide them further down your marketing funnel. Transcend your common email marketing strategy, and obtain the advantages of marketing automation through the use of its wide-range of features such as list management and segmentation, lead scoring, behavior history, A/B testing, subscription management, automated programs, predictive delivery and more.
3. Lead Scoring
Lead scoring analyzes and rates each lead in real-time to check its sales-readiness and helps marketers be informed about which lead/s have the greatest potential to convert.
4. List Management
List management is required for greater conversion and click-through rates. This is achieved through segmenting leads based on profiles, evaluation of their buying patterns and systematic observation of each individual's behavior.
5. Social Media Management
Drive more traffic to your site and generate leads through social media marketing. Marketing automation can help you integrate your social media campaigns into other channels such as email and blogs, so sharing content can become an automatic activity.
6. Landing Pages And Forms
Landing pages with data capture forms is an effective way to perform advanced profiling. You can create and monitor destination pages for your content, events, campaigns and surveys.
7. Dynamic And Personalized Content
Constantly posting new content is not enough to stand out. You need to provide your prospects with a dynamic experience using personalized content and messages to lead them down your marketing funnel and eventually, convert them.
Dynamic personalization means that your content can adapt to context, so that you can map out your prospects' buyer journey. By understanding your target audience's pains, challenges, and motivations, you can create dynamic and personalized content that can directly speak to them.
Hopefully, you are now convinced that marketing automation is a worthwhile investment, as it can help you boost your productivity and leverage your marketing strategies for optimum results.
But now what? How do you get started?
First, you need to find the right tools...
Marketing Automation Software
Here is a list of various marketing automation tools and software that can help you get more done in less time:
HubSpot is the chief proponent of inbound marketing and offers complete marketing automation tools and services, including CRM, social media, content, email marketing and sales management, among many others.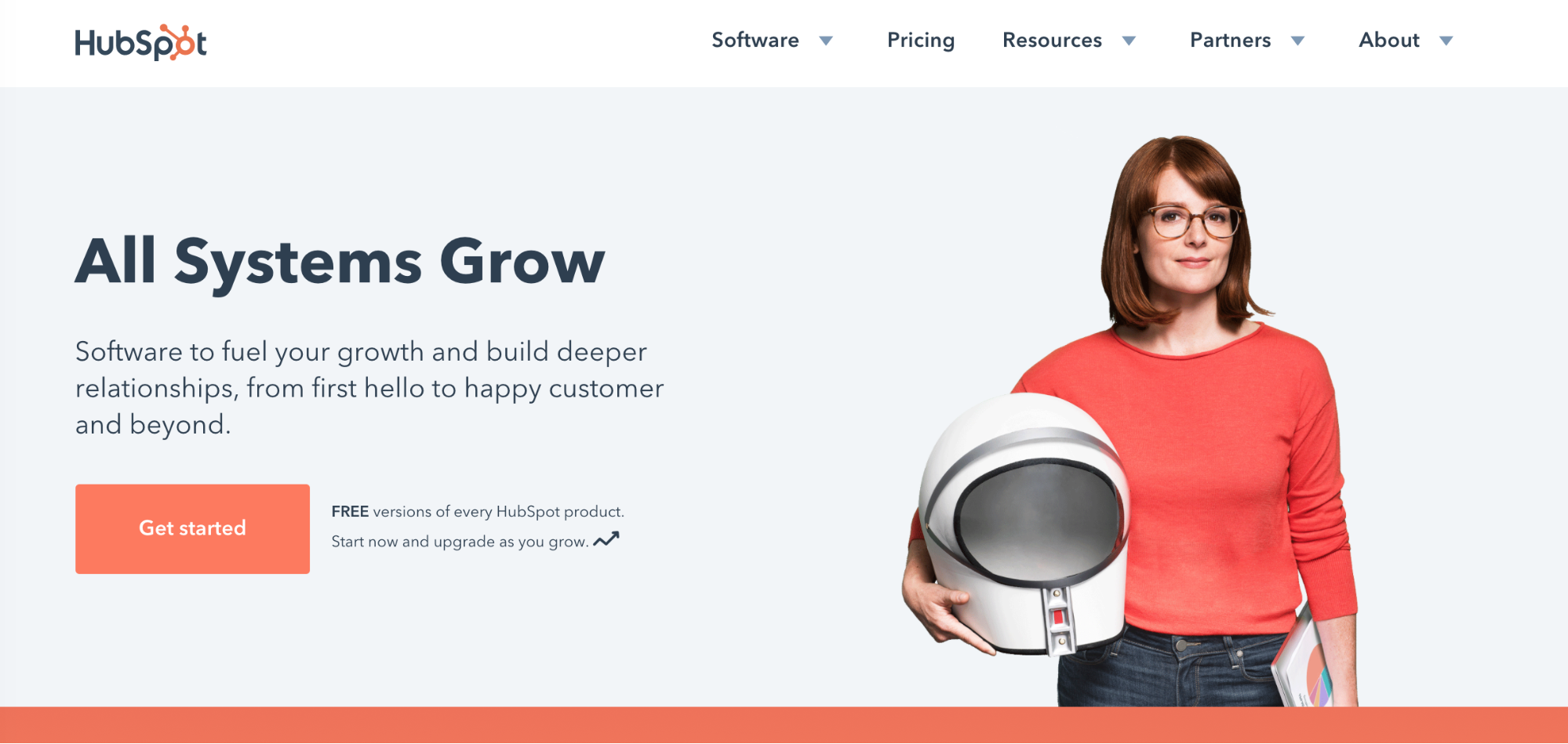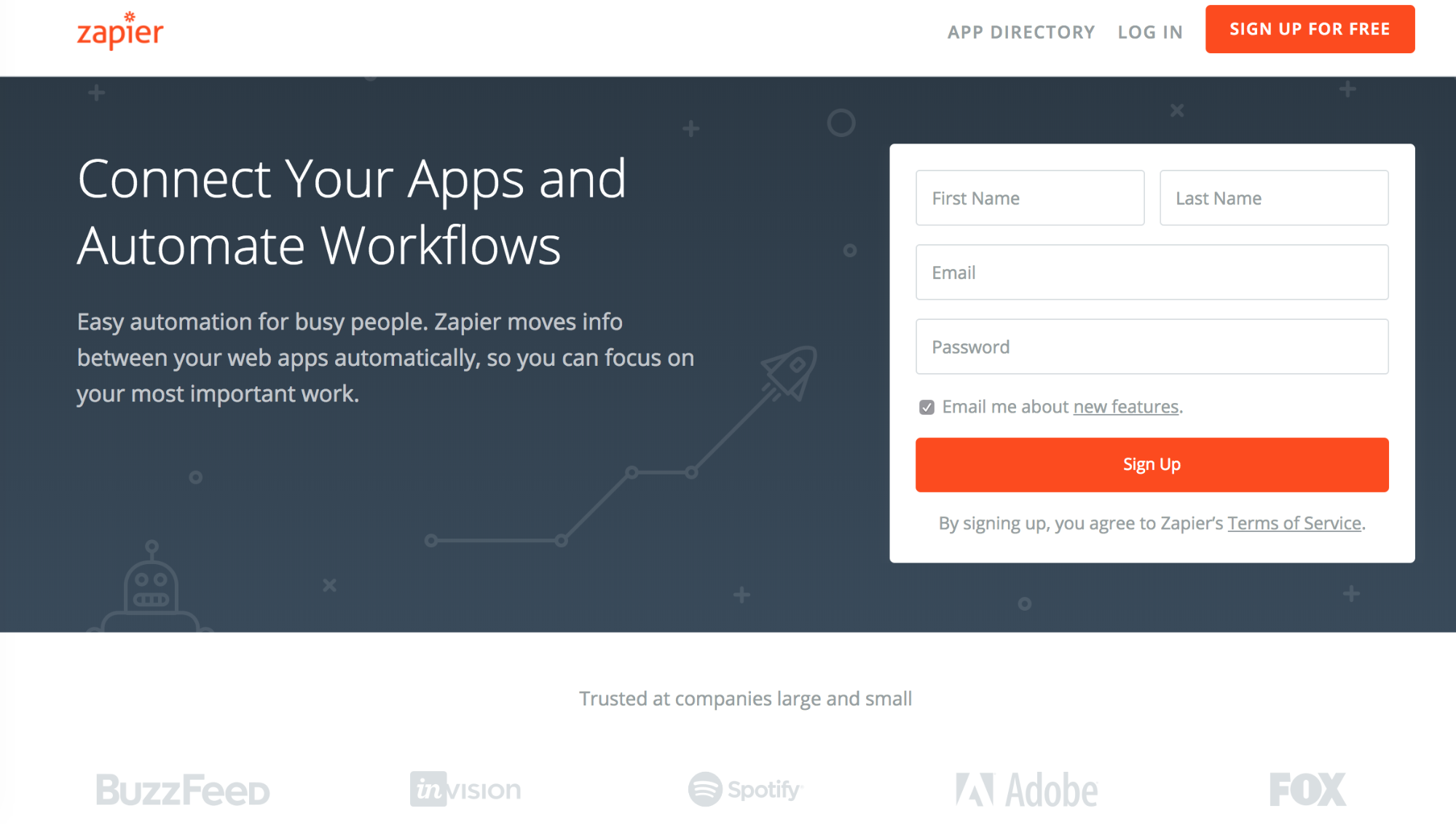 Zapier is a useful marketing automation tool that can help you create connected workflows. The tool transfers information between your web applications automatically, so that you can focus on more important tasks.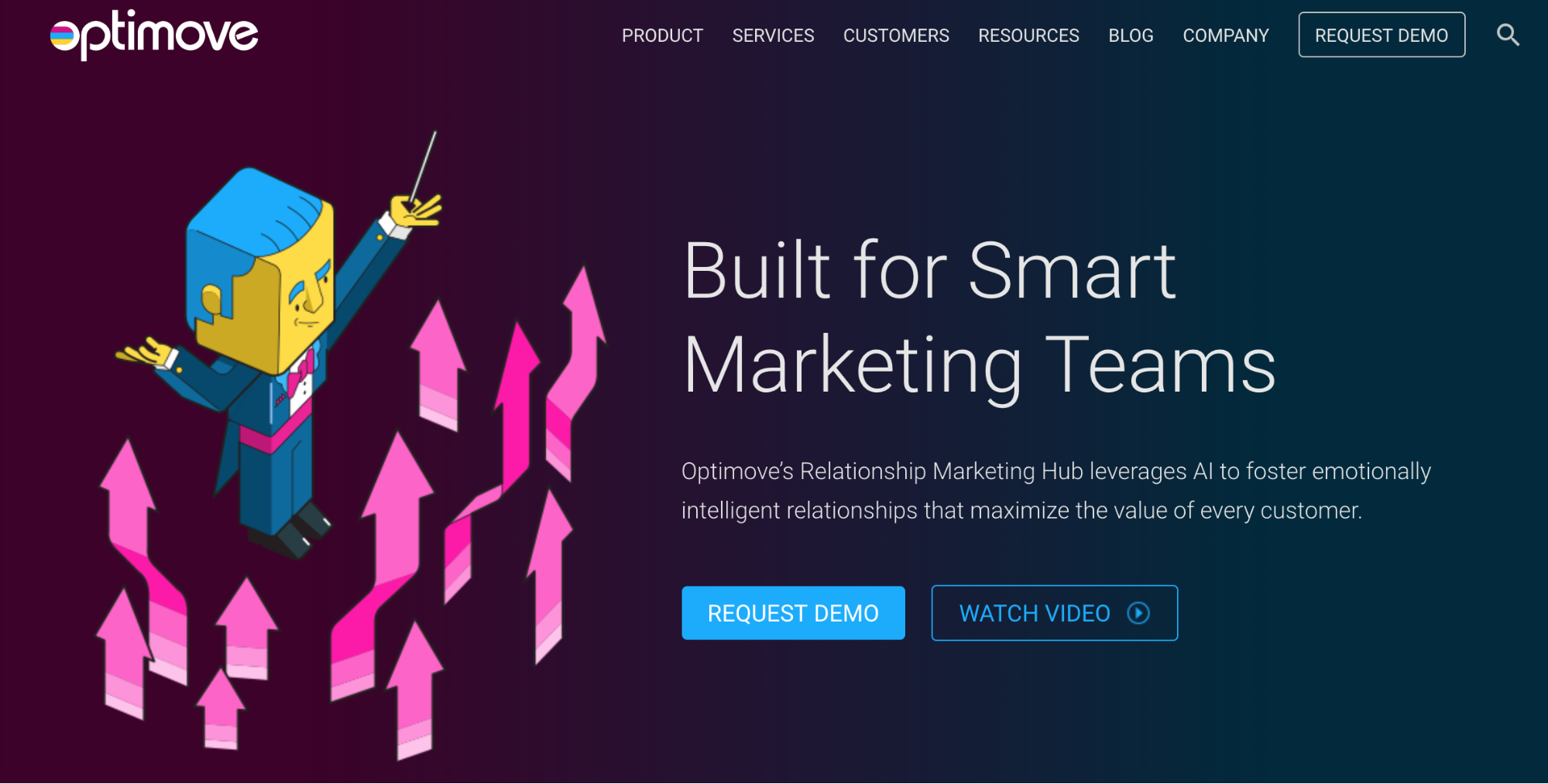 Optimove provides a Relationship Marketing Hub which leverages AI to promote emotionally intelligent relationships and maximize the value of every customer. You can use predictive customer modeling and emotionally intelligent communication to increase conversions, maximize customer spend, and reduce churn.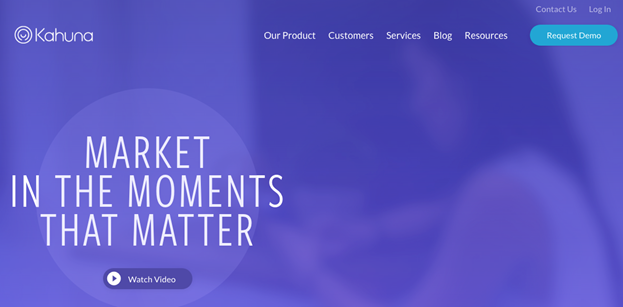 Kahuna is a cross-channel marketing automation platform that utilizes artificial intelligence to collect data and behavioral statistics. Kahuna specializes in helping marketers create dynamic and personalized content across various platforms such as email, social media, and blog.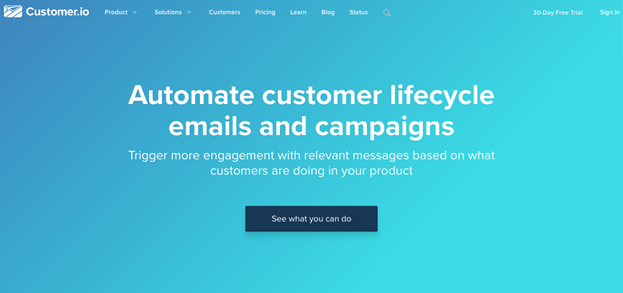 Customer.io is a product engagement platform that utilizes real-time customer behavior data to create marketing emails and messages targeted to your specific audience.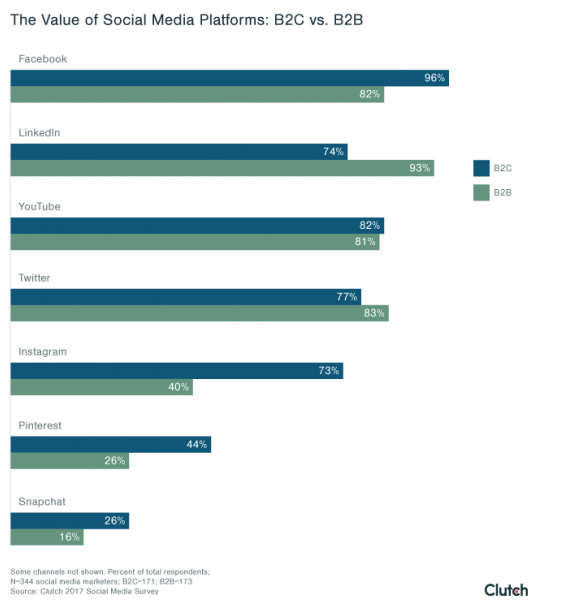 Autopilot allows you to automate your customer journeys as simply as drawing on a whiteboard. Their marketing automation features enable you to engage your prospects and leads at just the right time with personalized email, in-app messages, SMS, and postcards.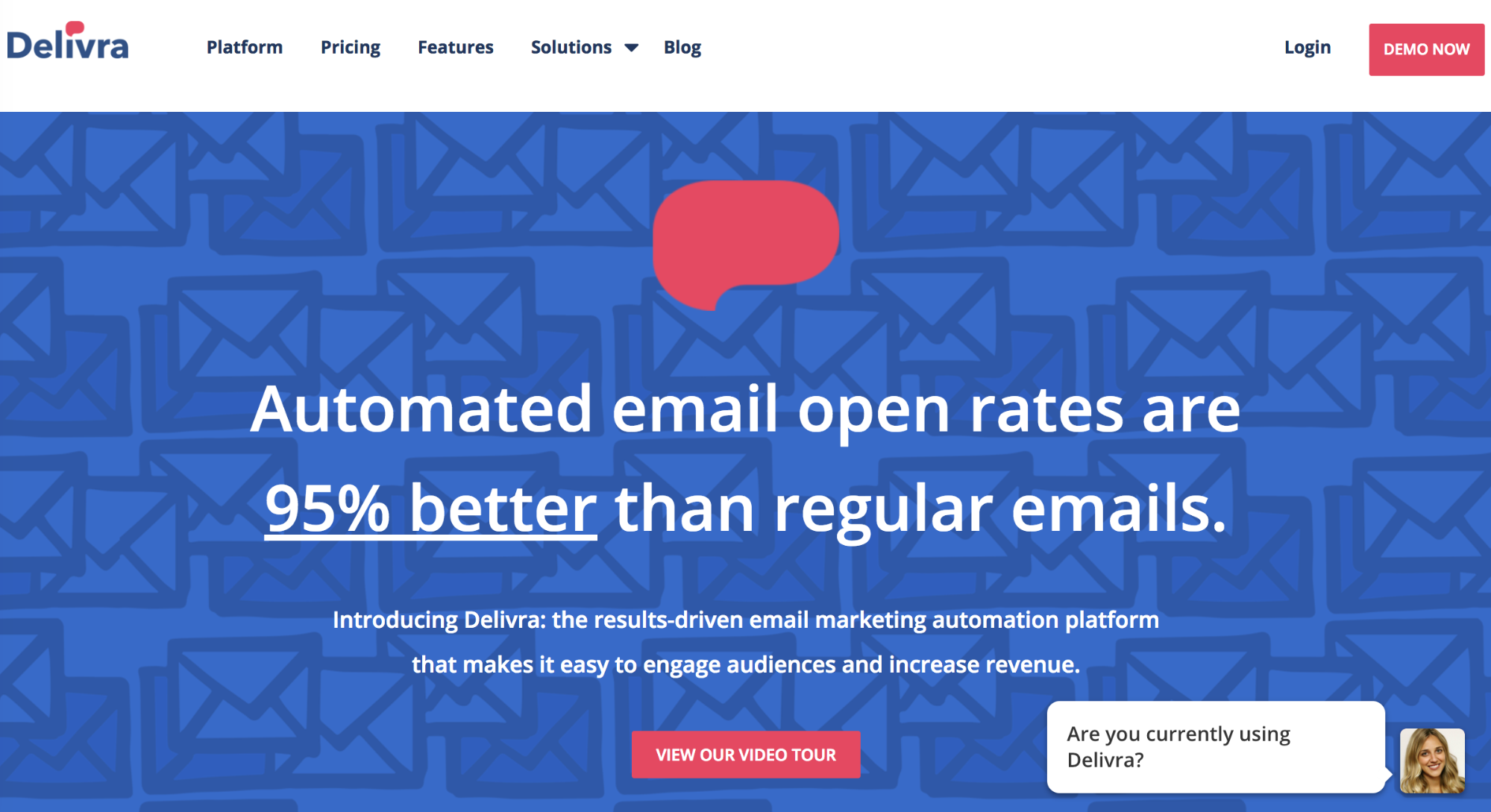 Delivra is a results-driven email marketing automation platform that makes it easy to engage audiences with smarter email automation. Intelligent email automation allows you to leverage customer data from multiple sources and create unique personalized campaigns. The platform also knows when to send emails to the right people at exactly the right time to ensure high open rates and engagement.
Final Thoughts:
Investing in marketing automation software is a smart move to spur your business's growth. Marketing automation helps you amplify your marketing approach on a bigger scale. Indeed, it's a convenient solution every marketing VP needs to consider implementing.
For more on how to leverage marketing automation, contact KeyScouts or download our free ebook, "How To Implement B2B Marketing Automation".