Learn how to increase B2B customer loyalty with 6 of the most powerful tactics!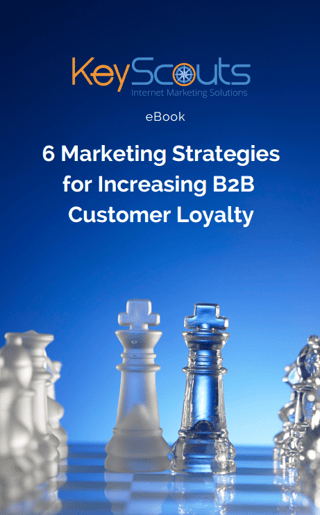 Customer loyalty shouldn't only be a concern for B2C businesses. B2B companies also need to focus on building a loyal client base. By downloading the ebook, you will learn:
How customer loyalty can impact your bottom line

6 of the most effective strategies for increasing B2B customer loyalty

Steps to implement those 6 strategies
Fill out the form on the right to download this free ebook, today!